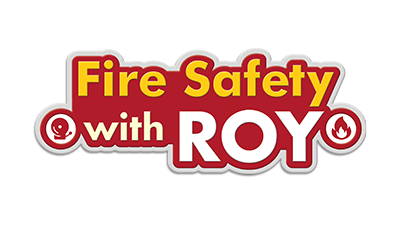 Robocar POLI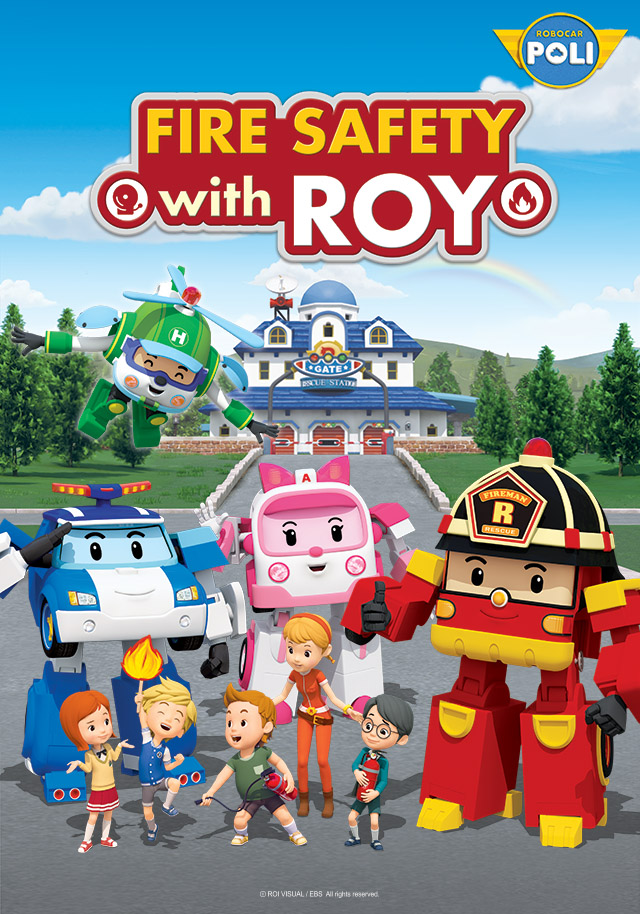 Visit Official Website
Fire Safety with ROY
Fire Safety with ROY
is an animation designed to help children realize the dangers of fire accidents in their daily lives through easy and interesting stories that use examples and situations showing carelessness with fire so that they can learn how to prevent and cope with these types of situations.
Synopsis
In Brooms town, where friends with many different personalities and professions live together, Peter, a troublemaker, lives with his father, mother, sister Lucy, and dog Buddy. Peter and his best friends, Johnny, prim-looking girl Cindy, and chicken-hearted model student Charles, go all over town looking for fun and exciting adventures.

However, the danger of fire always surrounds curious children. A fire rescue robot car, ROY, is quickly dispatched to the fire accident situations that children can face in their daily lives such as at home, in school, on the playground, etc.Through ROY's remarkable help, children can learn a variety of fire safety rules and how to deal with and prevent fire safety accident situations.
Outline
| | |
| --- | --- |
| First Broadcasting Date | August, 2017 |
| Episodes | SEASON 1, 26 episodes |
| Target Age | Ages 3~5 |
| Format | Full 3D Digital |
| Producer | Dong Woo Lee |
| Director | Kwang Soo Jung |
| Scenario | Young Woo Lee and others |
Multimedia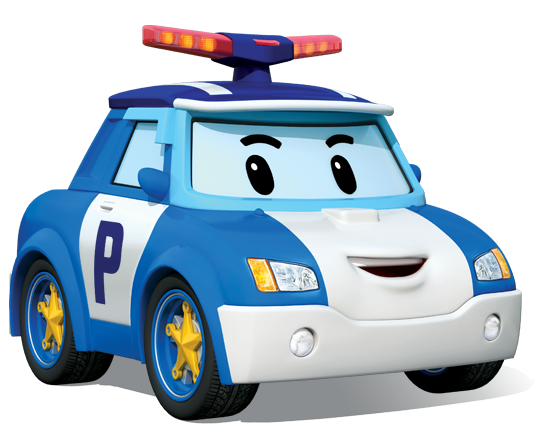 POLI TV
Watch Robocar POLI and Doremi Friends on YouTube!