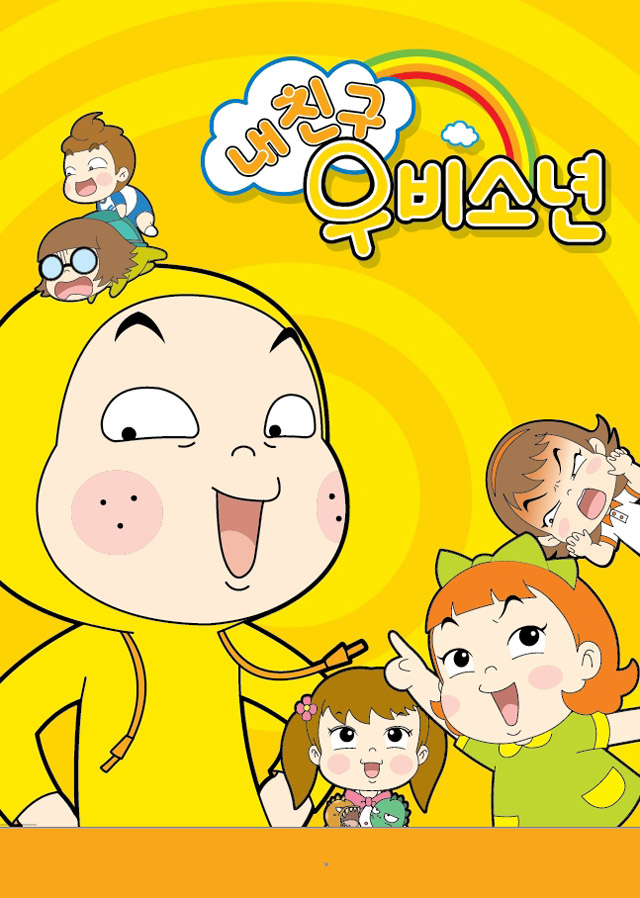 Woobi Boy
Woobi Boy
is a TV animation series produced in 2002 that was created thanks to the popularity of its internet incarnation ,
Woobi Boy Web Series
, produced in 2000. A number of licensed products were released and it was later published as a series of books.
Synopsis
it is about an odd little boy called Woobi Boy who's always wearing a yellow raincoat. Woobi Boy and his three friends, the lovely girl BATSAL- abdominal muscle in Korean- who loves eating more than anything, the genius dreamer OTAKUN, the cool and charismatic class president BANJANG, and the unusual girl KOTNIM-'Petal' in Korean- are always thinking about how to best spend their time during their repetitive and boring days. It's a story that shows the pure and warm hearts of children through the pleasant daily lives of Woobi Boy and his friends who sometimes get into mischievous trouble and go on extraordinary adventures.
Outline
| | |
| --- | --- |
| First Broadcasting Date | December. 20. 2000 |
| Episodes | Season 1 (5 min x 28 episodes), Season2(10 min x 26 episodes) |
| Target Age | Ages 7~9 |
| Genre | Comedy |
| Format | Flash Animation |
| Producer | Dong Woo Lee / Jun Young Eom |
| Director | WJun Young Eom (Season 1), Hyung Dong Park (Season 2) |
| Scenario | Nam tae Kim, Jie won Park |
Multimedia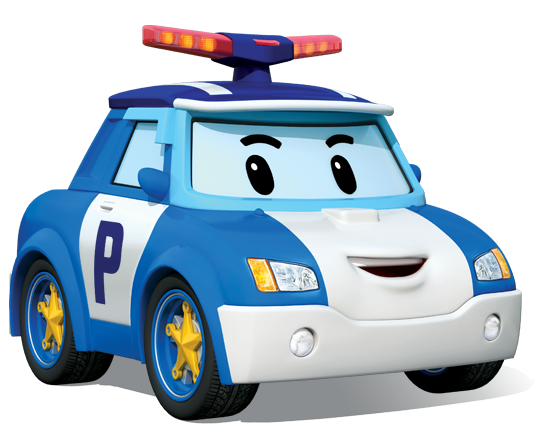 POLI TV
Watch Robocar POLI and Doremi Friends on YouTube!