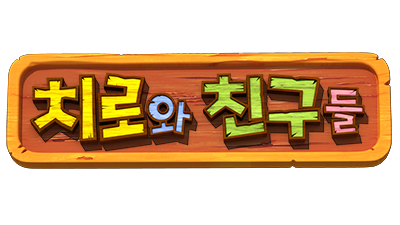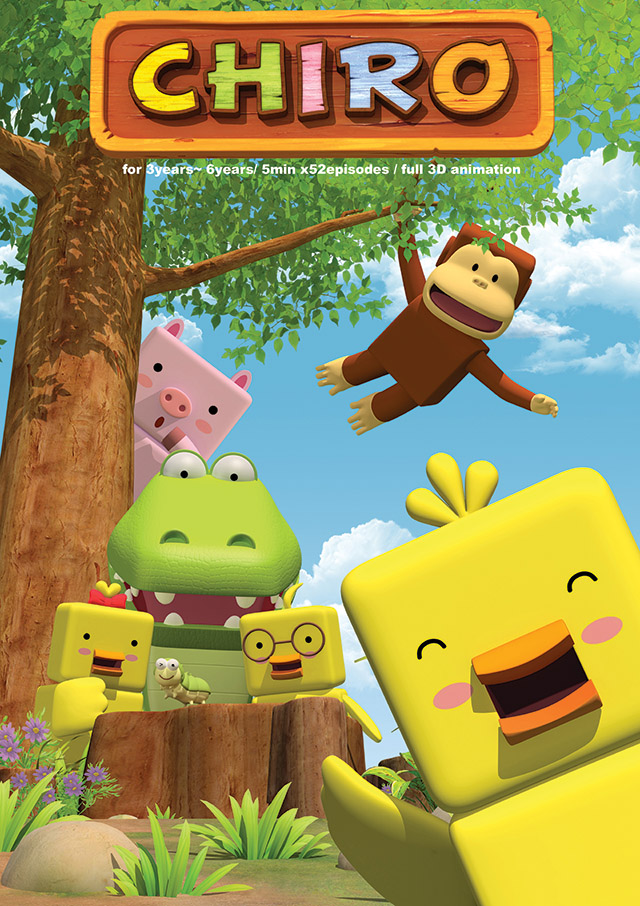 Chiro
Chiro
is a show for preschoolers co-produced by ROI VISUAL and ICONIX.
Chiro
uses warm and pleasant stories to with help the emotional, cognitive, and moral growth of children through the daily lives of the triplet chicks, Chiyo, Chi-chi, and Chiro, and their forest friends who live with the other square animals in
Nemoland
.
Synopsis
The three curious and playful square chick brothers, Chiro, Chiyo, and Chico, live in Nemoland with their parents. For these three brothers, the world is full of wonderful and interesting things. Playtime with their friends, sweet and innocent little pig Curie, understanding alligator Ulala, and adventurous little monkey Charlie, is full of adventure and mystery and they learn how the world works step by step each new day. Chiro and his friends go to sleep every evening full of hope and excitement for the next morning when they can play a new game.

What exciting games will we play tomorrow?
Outline
| | |
| --- | --- |
| First Broadcasting Date | October, 2010 |
| Episodes | Season 1 (5min X 52 eps) |
| Target Age | Ages 3~5 |
| Format | Full 3D Digital |
| Producer | Jong il Choi / Jun Young Eom |
| Director | Jun Young Eom |
| Scenario | Jong il Choi |
Multimedia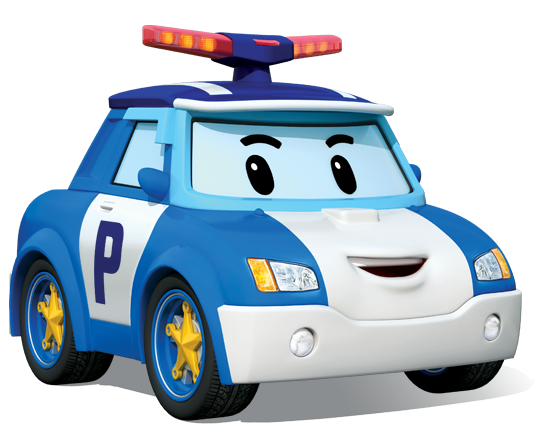 POLI TV
Watch Robocar POLI and Doremi Friends on YouTube!